"
We are Empowering Believers
to live the Way of Jesus Christ...
"
Get this Powerful Marital Book NOW! Be a blessing to your marriage! Click on the Book and get more info...
ADVANCING THE TRUTH CHRISTIAN
Daily Encouragement Page

Are you a member yet? Become a member and get the latest Christian News directly to you & much more...
Website created by Advancing In Christ Way Ministries All rights Reserved
Live Life Being Encouraged
​By The Holy Spirit.

Sign Up And Leave A Comment On Our Church Network Forum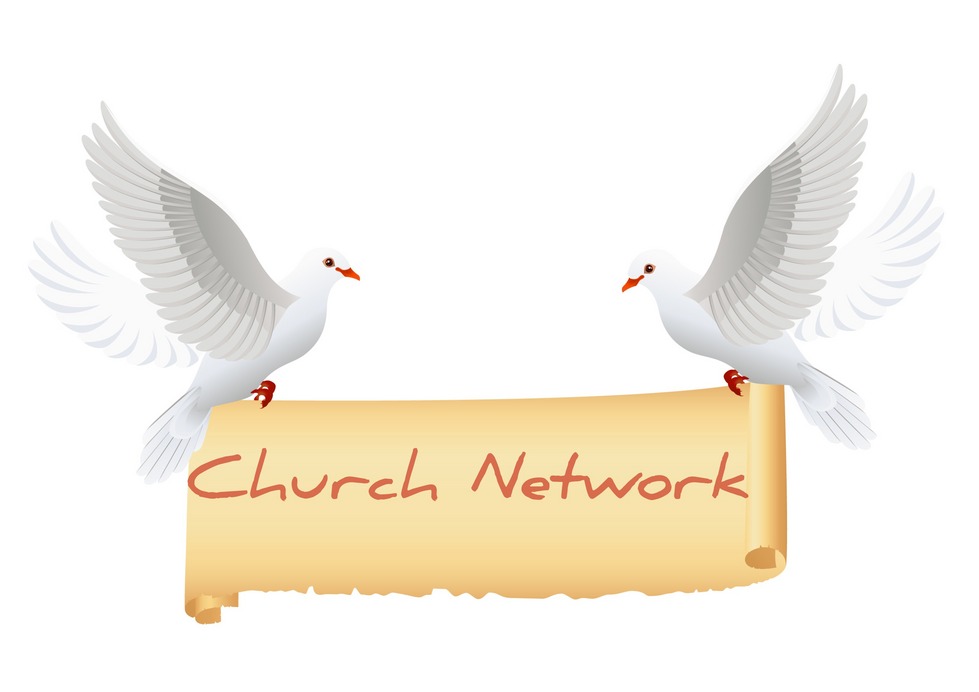 THE CALL IN NUMBER WHERE YOU CAN LISTEN ON YOUR PHONE LIVE AND OR PARTICIPATE IN THE QUESTION AND ANSWER SEGMENT AT 11:00 AM DAILY!



1(323)693-3006



SOME PEOPLE MAY NOT BE ABLE TO GET THE MESSAGE BY COMPUTER DAILY!

Live Sermons Every Sunday At 11:30 am EST!
With Bishop James Jr. Hairston, Don't Miss It!


Please Help Us Reached Our Next Goal Of 500 Readers Per Day! By Helping Our Cost To Market Advancing Encouragement To Reach Our Goal And Donate. Thank You For All Of Your Support And Let Us Know How Advancing Encouragement Encouraged You By Leaving A Comment Below!
Study the Word of God in Greek and Hebrew, type in phrases and pull up every scripture for that phrase, click on words for definitions, click on words for Greek and Hebrew, maps and commentaries at your finger tips and much much more all for free! Get it here your very own Desk Top Study Bible for free! Click any where on the Bible!