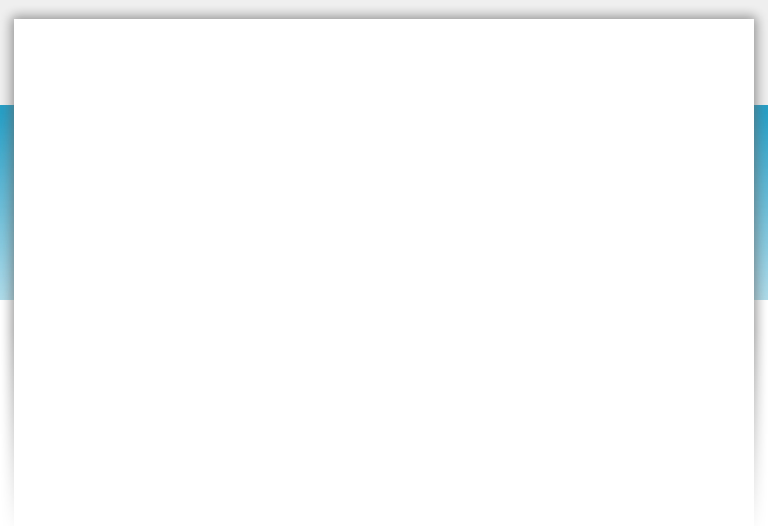 Advancing In Christ Way Ministries
"We are Empowering Believers
to live The way of Jesus Christ..."
New Generation Church
- Now Shifting Too
Governmental

​

We are a society of common people of as having practical and highly set apart views or interest based on the Word of

God. This is a Independent Apostolic Governmental Ministry that is rising above the cesspool of life in this world. We take refuge in Jesus Christ and we stand up against the oppositions that are against the true Church with power and might! As baptized born again

believers

, filled with the Holy Ghost, we are forcefully advancing the Kingdom of God which takes an army of warriors for Christ Jesus is who we and who we belong too Jesus Christ our Lord and Savior. Our
Apostle​ James Jr. Hairston founded this ministry in August of 2009 with a great vision from God as Pastor and Bishop. Our doors opened in November 2009. This ministry is a call from God to take dominion in the earth internationally to reign as apart of the true Church of Jesus Christ Mount Zion on The Mountain of the Lord, "Advancing In Christ Way Ministries is its name!"

​James Jr. Hairston Former Pastor
Advancing In Christ Way ministries All rights reserved
Website created by Advancing In Christ Way Ministries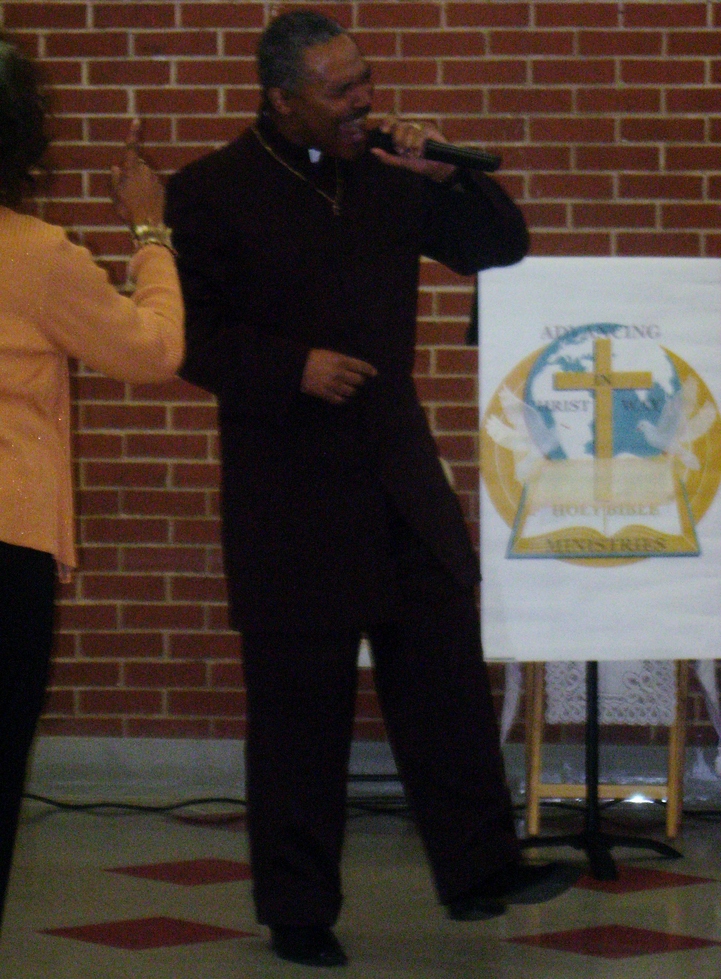 Start of Our Advancing In Christ Way Ministries as We Grow Preaching, Teaching and Spreading the Word of God and Its Gospel!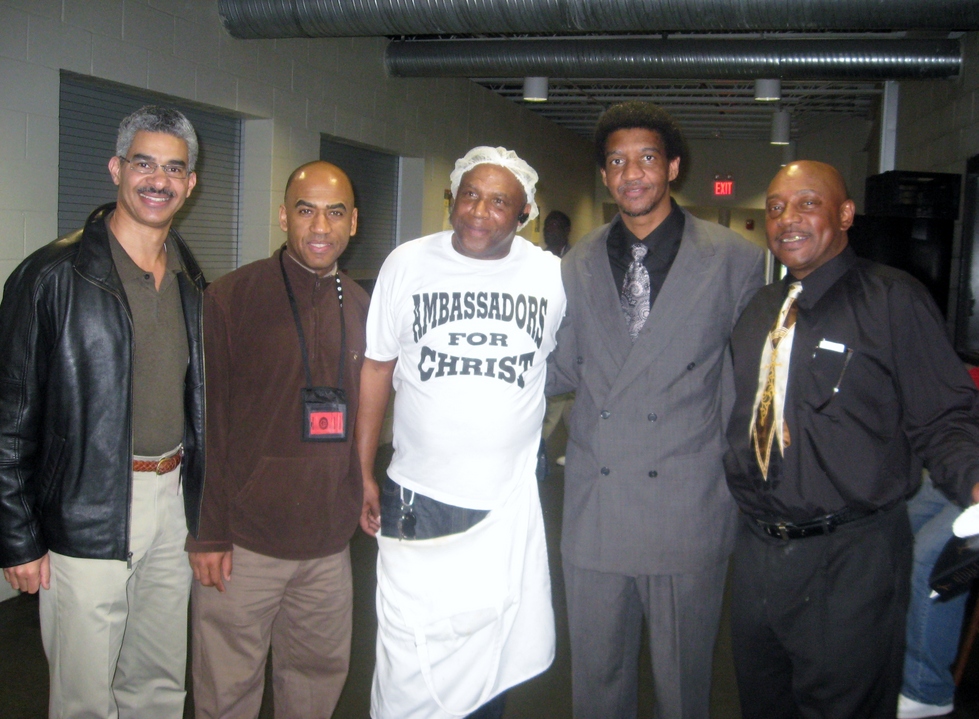 Start of Our Mission Work in Atlanta Georgia teaming up with Kerry Smith Ministries, Advancing In Christ Way Ministries!
Start of Our Marriage Ministry