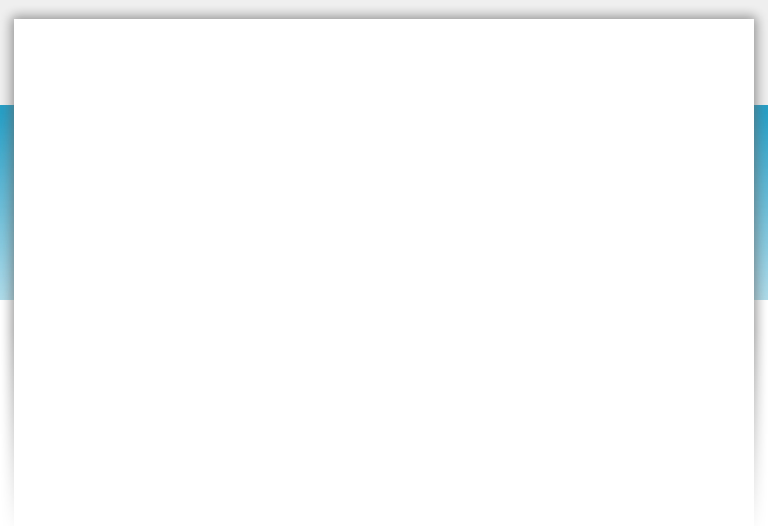 "
We are Empowering Believers
to live the Way of Jesus Christ...
"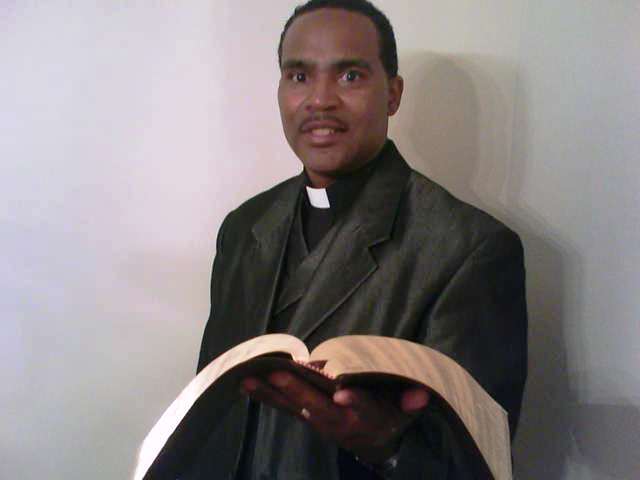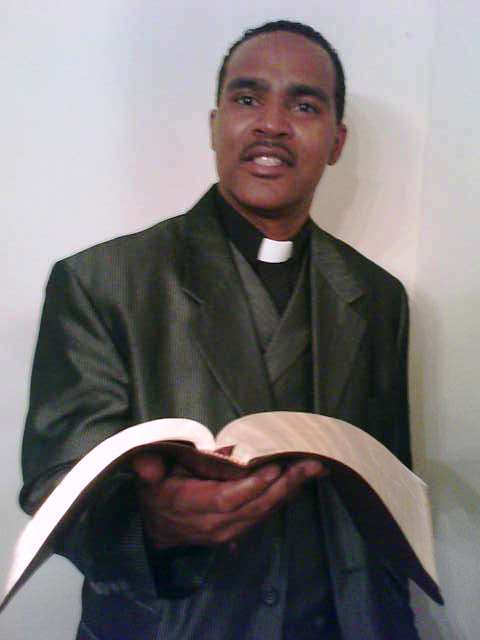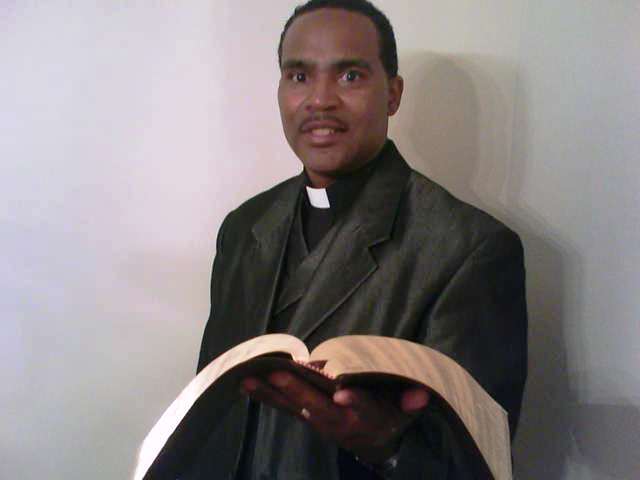 SUBMIT YOU'RE PRAYER REQUEST OR QUESTION FOR SPIRITUAL ADVICE. DON'T WORRY ONLY THE BISHOP WILL SEE YOU'RE PRAYERS AND QUESTIONS AFTER YOU SUBMIT THEM. EVERYTHING IS HIGHLY CONFIDENTIAL.


WELCOME TO CHURCH NETWORK!


SIGN UP TODAY!
ALREADY A MEMBER? LOG IN!
STAY CONNECTED AND STAY ENCOURAGED! CREATE A PROFILE THEN POST YOUR COMMENTS TO FRIENDS ON CHURCH NETWORK, FACEBOOK, AND TWITTER ALL IN ONE PLACE!
YOU WILL HAVE EXCLUSIVE RIGHTS TO OUR PASTORS SERMONS EXCERPTS FOR YOUR OWN PERSONAL NOTES WHEN YOU LISTEN TO HIS
SERMONS!
After You sign up you will be logged into the members page! Thank you for signing up!

Advancing Encouragement Readers Please Sign Up With Your Email And Leave Your Comments About Your Likes Or Dislikes We Want To Hear From You, Thank You!