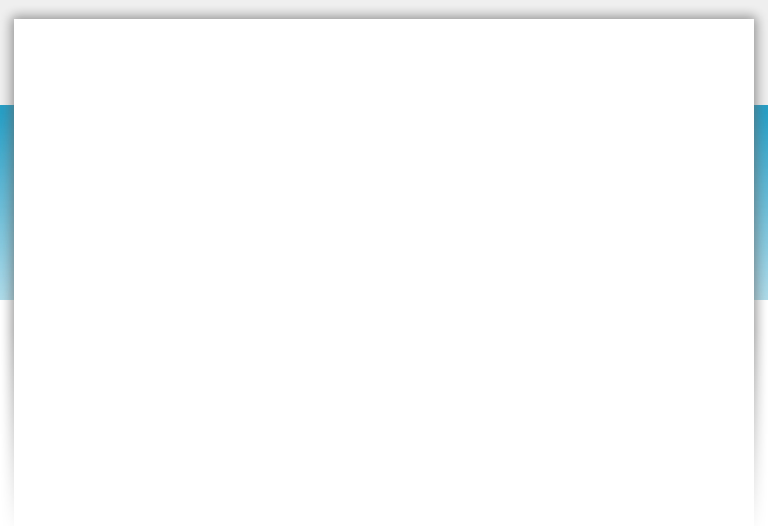 "
We are Empowering Believers
to live the Way of Jesus Christ...
"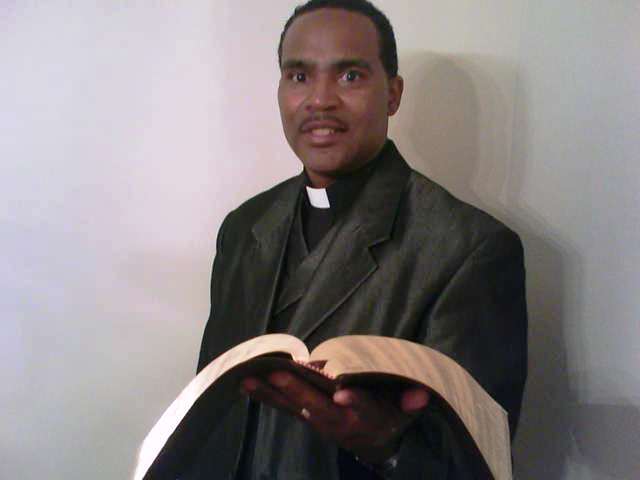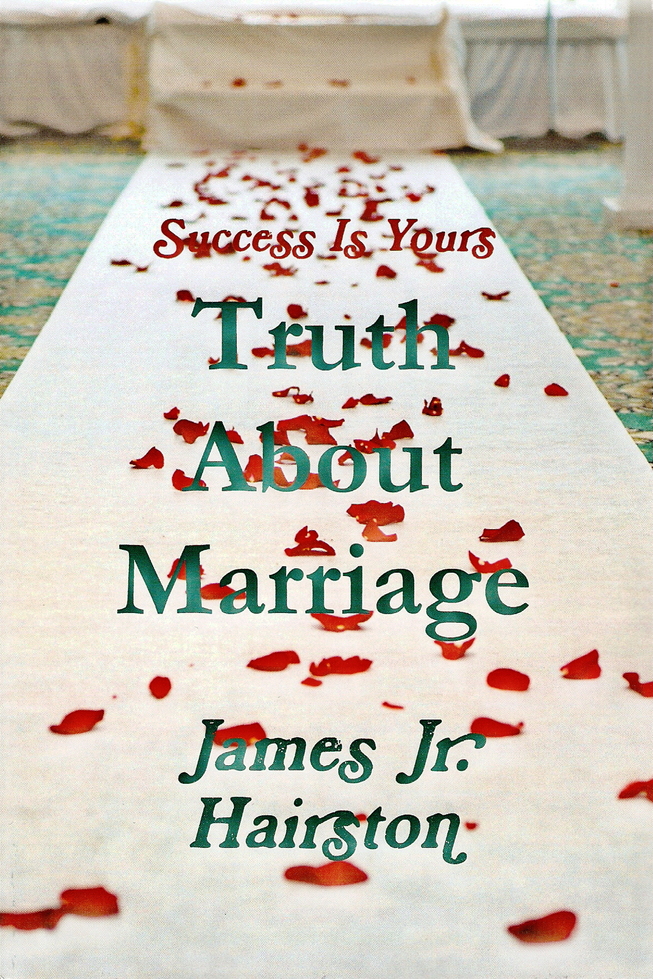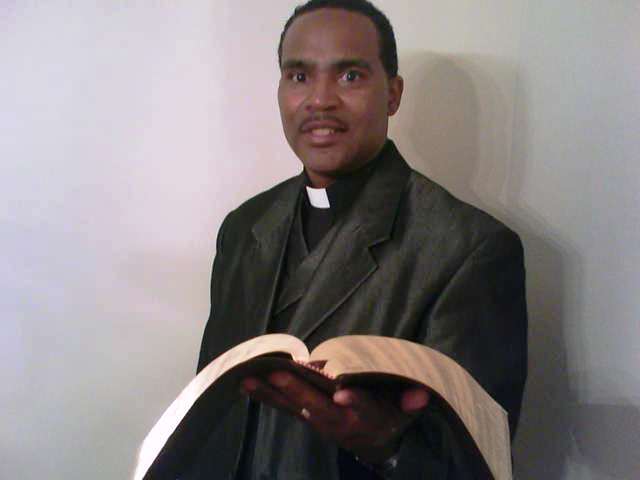 Get this Powerful Marital Book NOW! Be a blessing to your marriage!
Click on the Book and get more info...

ADVANCING THE TRUTH CHRISTIAN
News Blog
The articles on this page does not
constitute
the beliefs of Advancing In Christ Way Ministries!
See our About us
pages
Are you a member yet? Become a member and get the latest Christian News directly to you & much more...
Website created by Advancing In Christ Way Ministries All rights Reserved
Help Support Our Evangelistic Ministries to The Poor and The Lost.
Please Donate to our
Missions and Kerry Smith Ministries Evangelism Crusades Of Atlanta and America!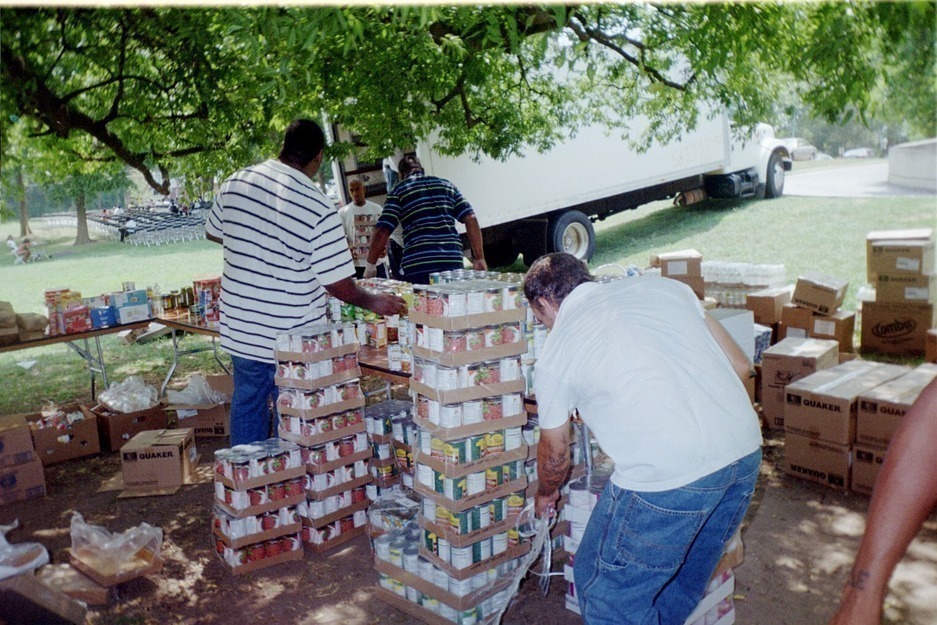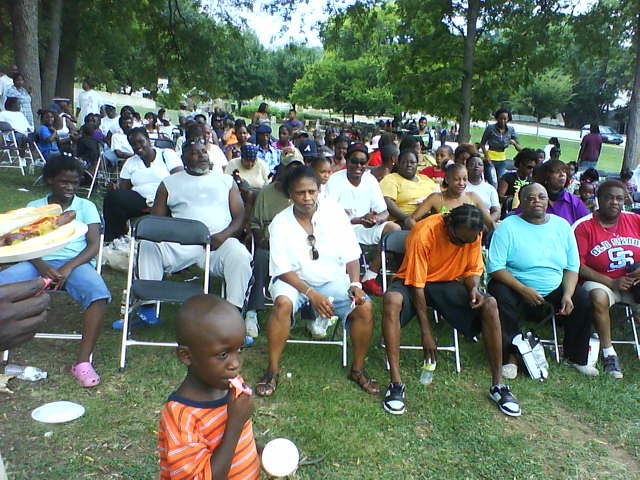 Apostle J Jr Hairston's Blogs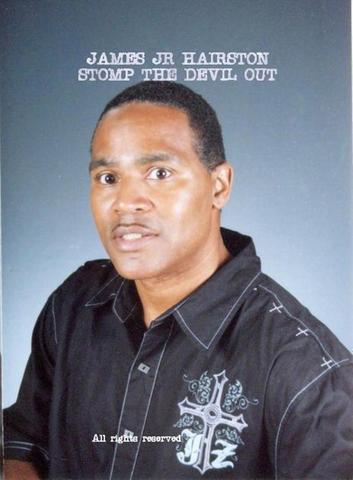 GET IT TODAY!
STOMP THE DEVIL OUT
BY: JAMES JR HAIRSTON
YOU WILL BE BLESSED WILL THE SMOOTH SOUNDS OF OUR BISHOP AND THE UP LIFTING SPIRITUAL FEEL, CONNECTION AND EMPOWERMENT OF GODS' ANOINTING IN THE MUSIC
ON THIS CD!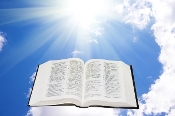 Down Load The KJV Desk Top Study Bible For Free! Click On The Bible!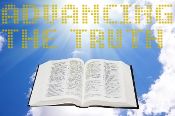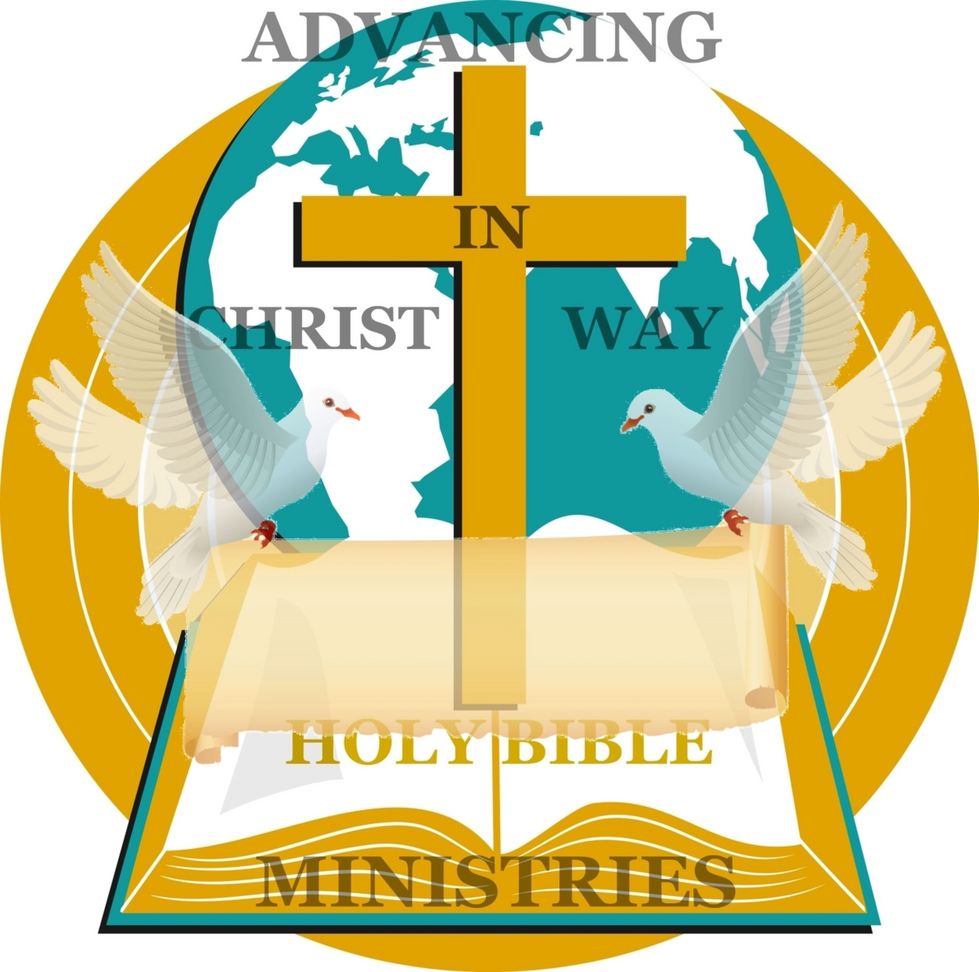 Sign Up Today And Leave A Comment

Christian
News Blog