James Jr. Hairston
​A Mighty Long Way

"
We are Empowering Believers
to live The Way of Jesus Christ...
"
>> Our Store Promotional Page

Advancing In Christ Way Ministries All rights reserved
Website created by Advancing In Christ Way Ministries


May God bless you and give you the power to defeat the enemy in Jesus Name!
To contact Advancing Christ Way Ministries for live performances,
Clic

k Here.
In Mp3 Stores Like ITunes for Down Loads Including the CDBaby Store!












Click
Here
For
Store​​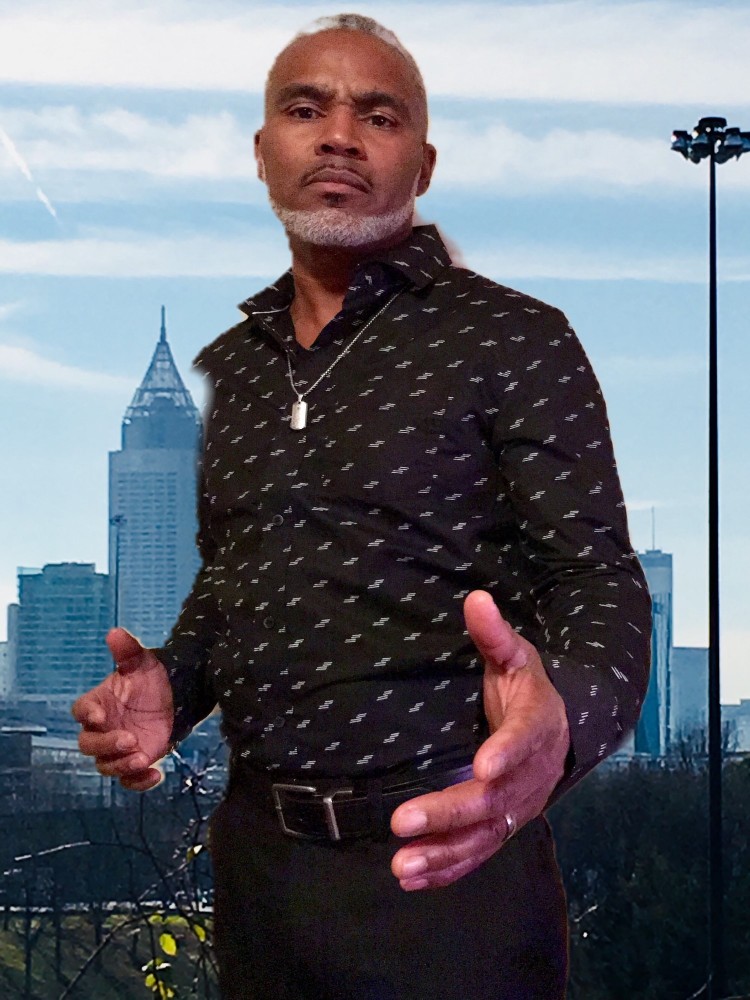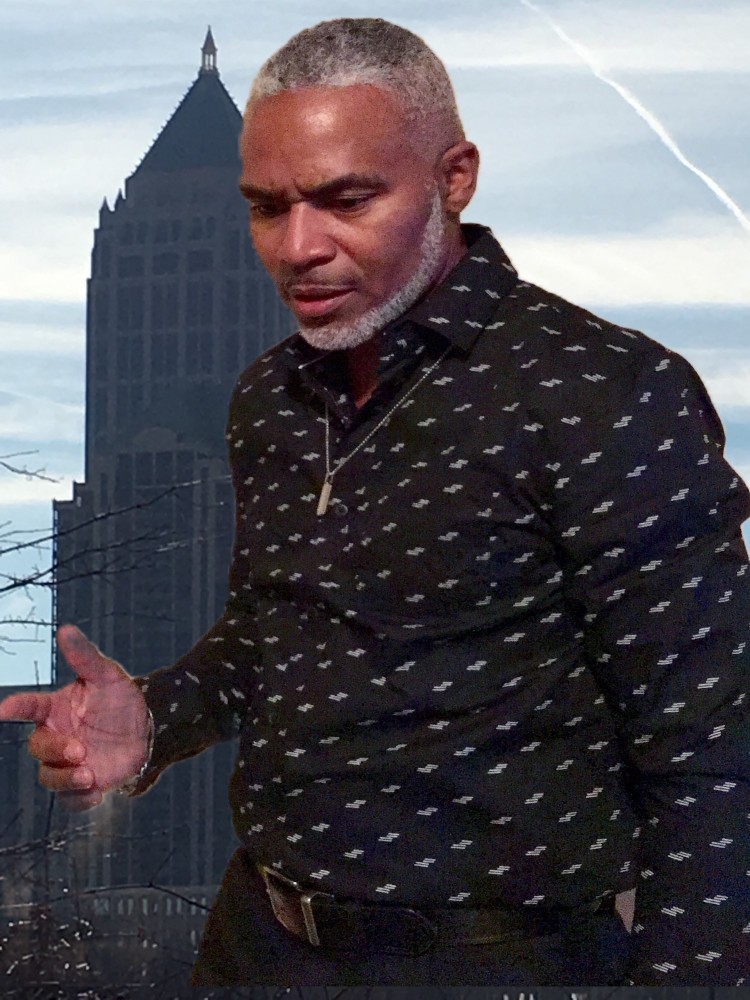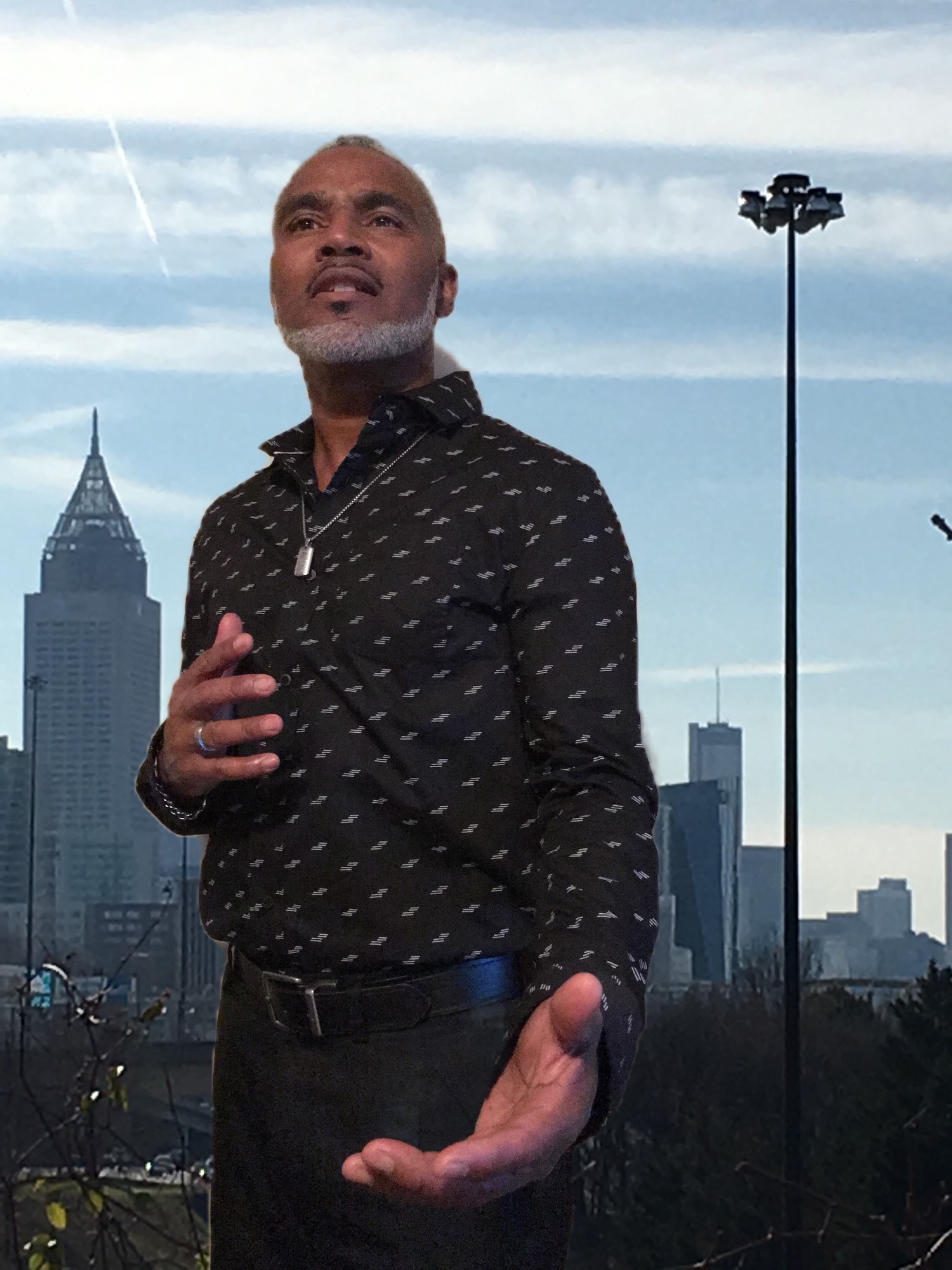 I am a born again baptized believer in Christ Jesus. I have been in ministry for 20 years. I Pastored during that time, and has received a higher calling in the Kingdom of God. Music has always been one of my passions that I really have not been dedicated too because of my other passions in the ministry but have always sung to give Him glory in Jesus name. As a father I was more dedicated to raising a family and serving as a Pastor. I was more concerned with sheepherding and teaching Gods word. My love for Gods word and service to Him is paramount in my life in preparation of my Lord and Saviors return. The Lord has called me to share with the world Kingdom business and the blessings He has provided me and His Children to carry out our purpose for living. The number one thing is to serve Him and to praise, worship and to give Him all the glory to His Holy name in all that we do in Christ Jesus our Lord and Savior Amen.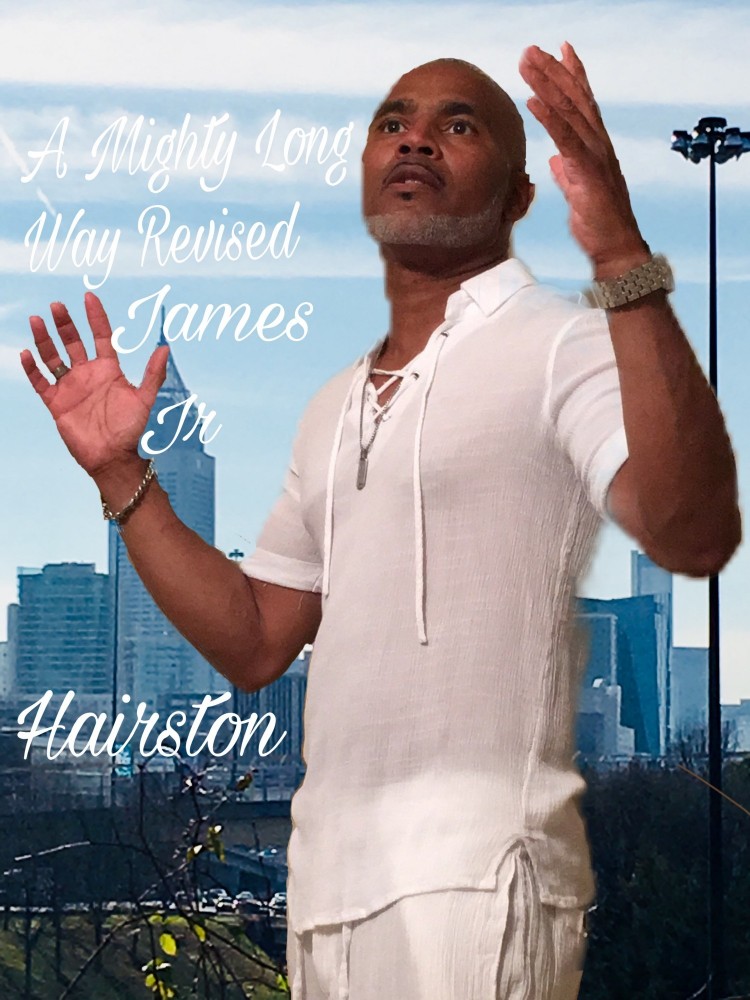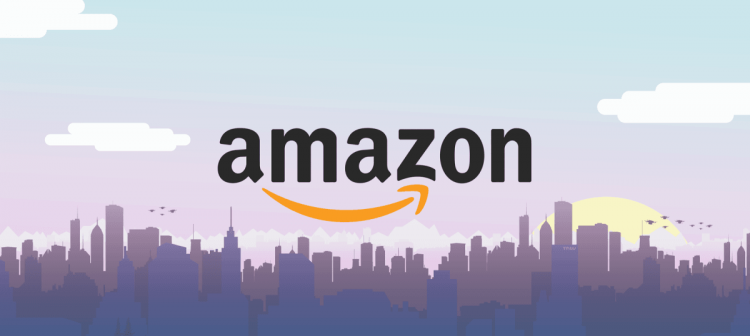 God Turned ​It
​Around
​For Me