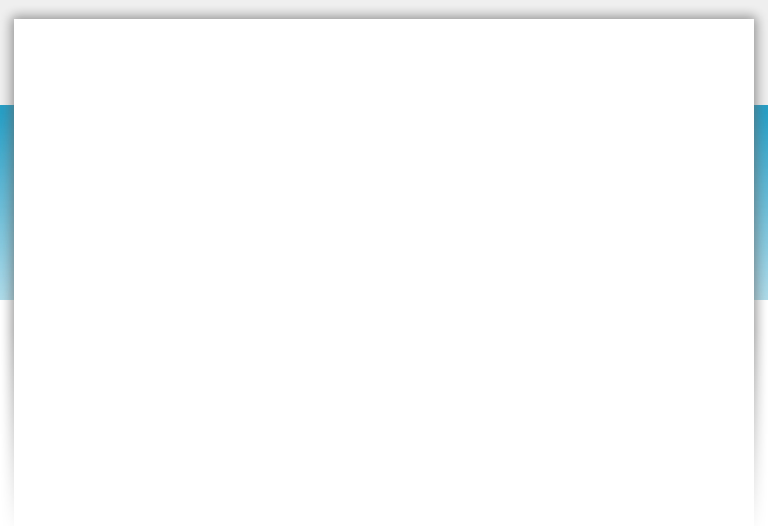 "
We are Empowering Believers
to live the Way of Jesus Christ...
"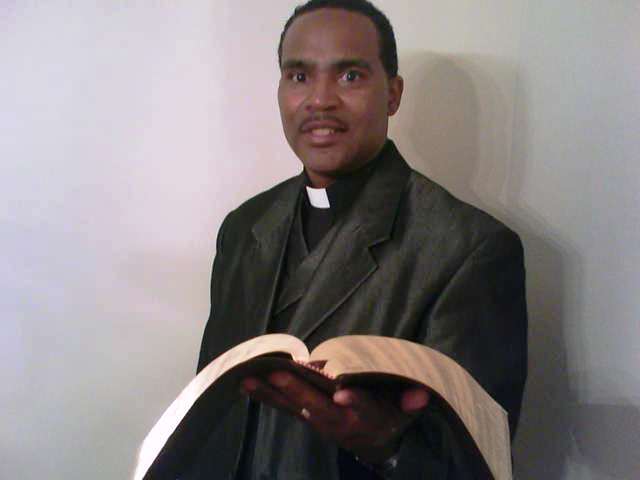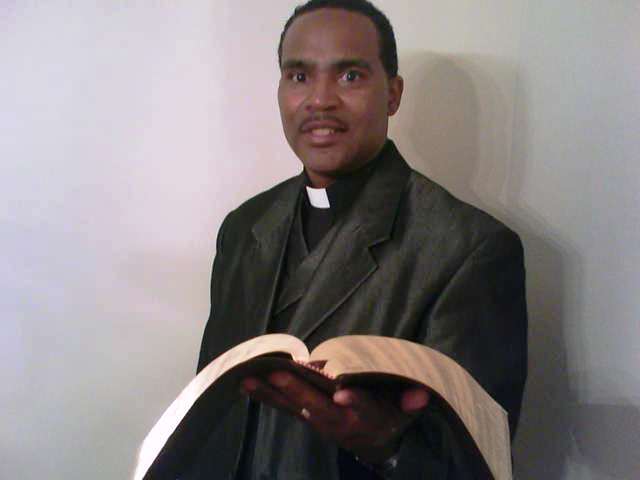 ADVANCING THE TRUTH CHRISTIAN
Daily Encouragement
Are you a member yet? Become a member and get the latest Christian News directly to you & much more...
Help Support Our Evangelistic Ministries to The Poor and The Lost. Please Donate to Kerry Smith Ministries Evangelism Crusades Of Atlanta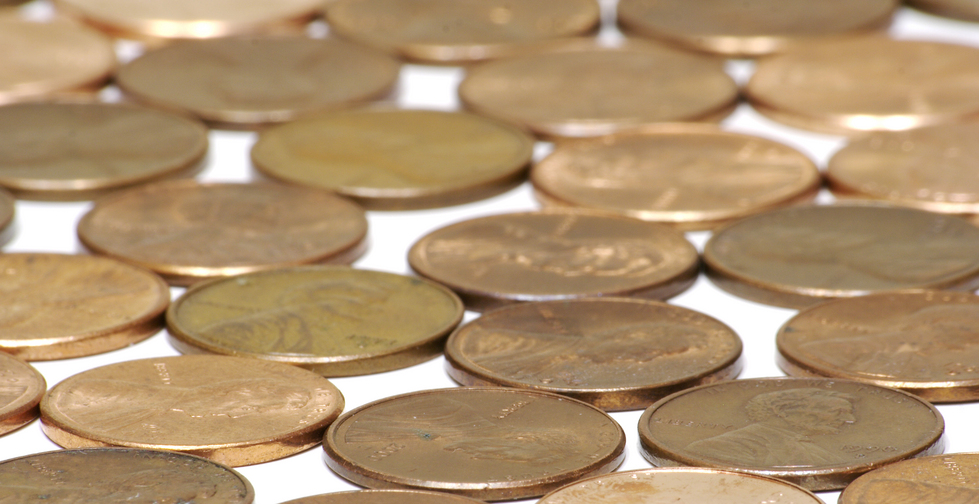 Join Our Church Network and stay connected!
Sign Up Today And Leave A Comment