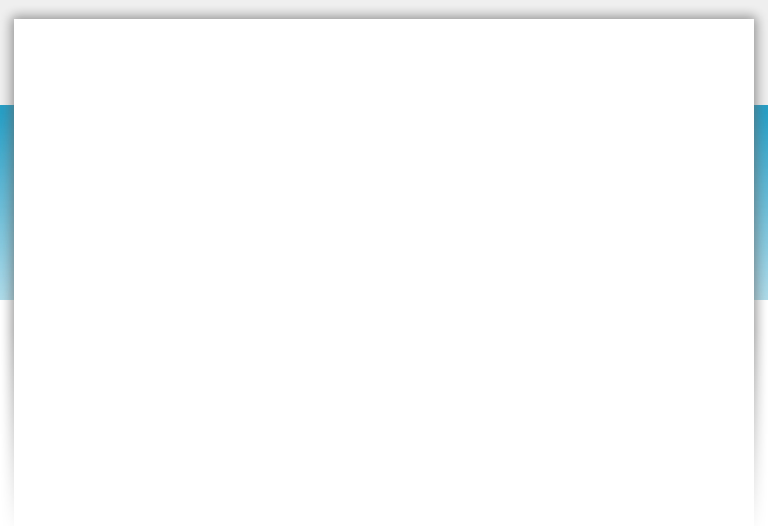 Advancing
In Christ Way Ministries

"
We are Empowering Believers
to live the Way of Jesus Christ...
"
Down Load KJV Study Desk Top Bible:

Click Here
King James Version study guide with references, dictionaries, Strong's Exhaustive
Concordance with dictionaries in the Hebrew and Greek Words of the original, with
references to the English words. You will be able to compare commentaries to build
your bible knowledge for in-depth studies. With the Strong's you will be able to
double click the words to get instant accurate definitions in its original meanings
and click the Strong's, reference numbers to get the meanings in Greek and Hebrew.
Not only that you can type in a word and pull it up from every scripture in the Bible or a phrase from the bible and you will be able to pull it up instantly! There are also maps from the geographical areas in graphic form for your personal study or classes. How exciting, write there on your desktop in-depth study for your spiritual growth.
The Lord said to study and show yourself approved, rightly dividing the
word of truth, II Tim. 2:15.

Get it now for Free! That's right all yours for Free! Do not waste any time, I tell
all of my members to study to show yourself approved by getting this easy, safe
and FREE download.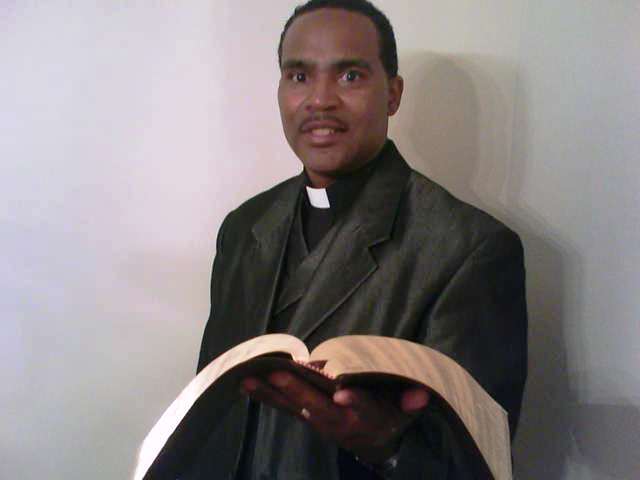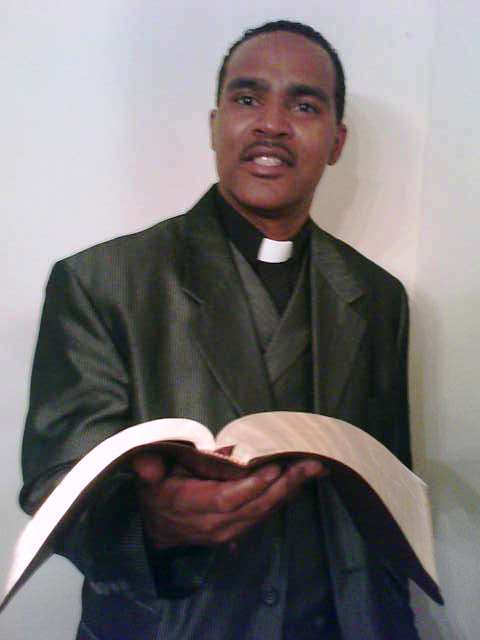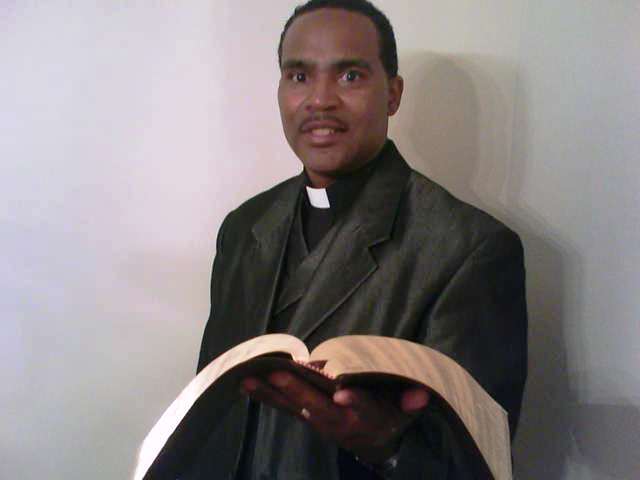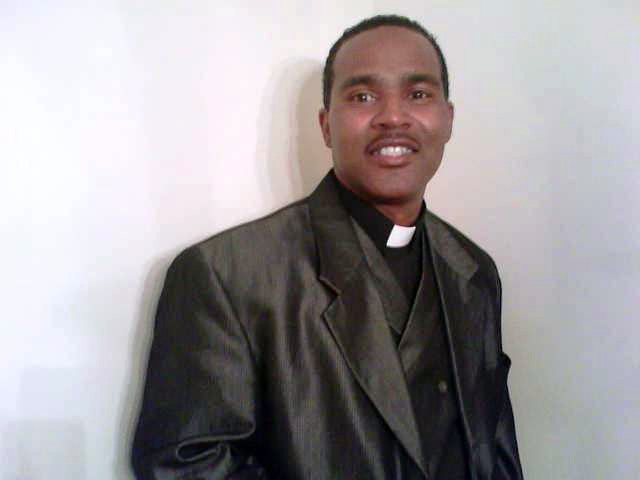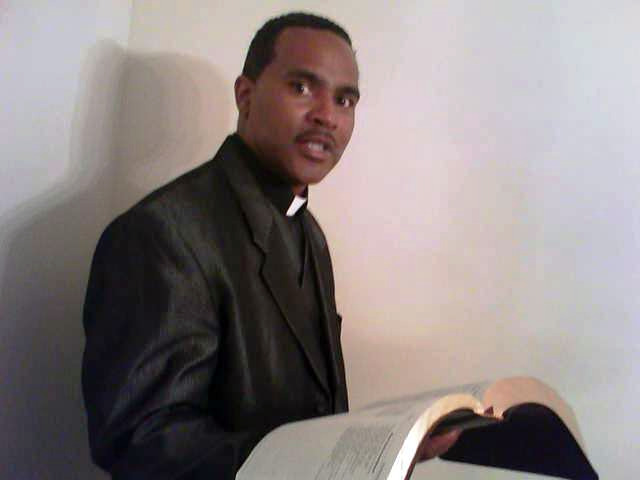 Advancing In Christ Way Ministries All rights reserved
Website created by Advancing In Christ Way Ministries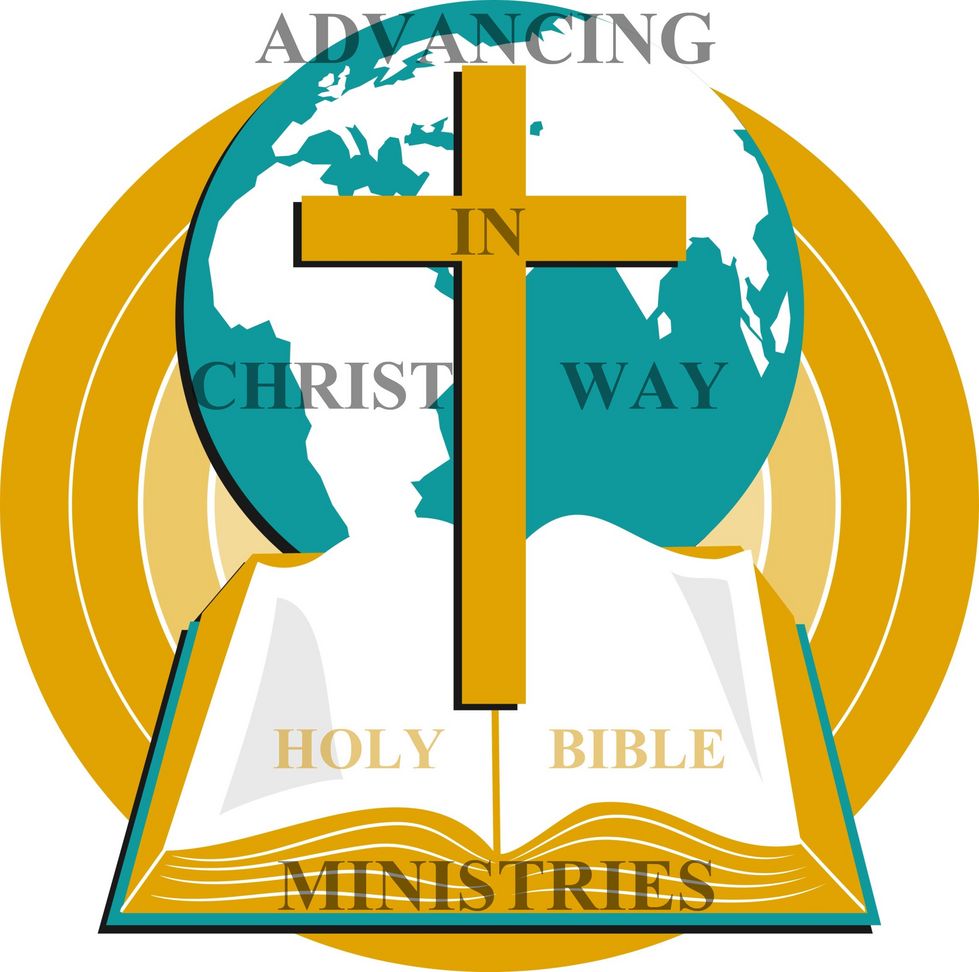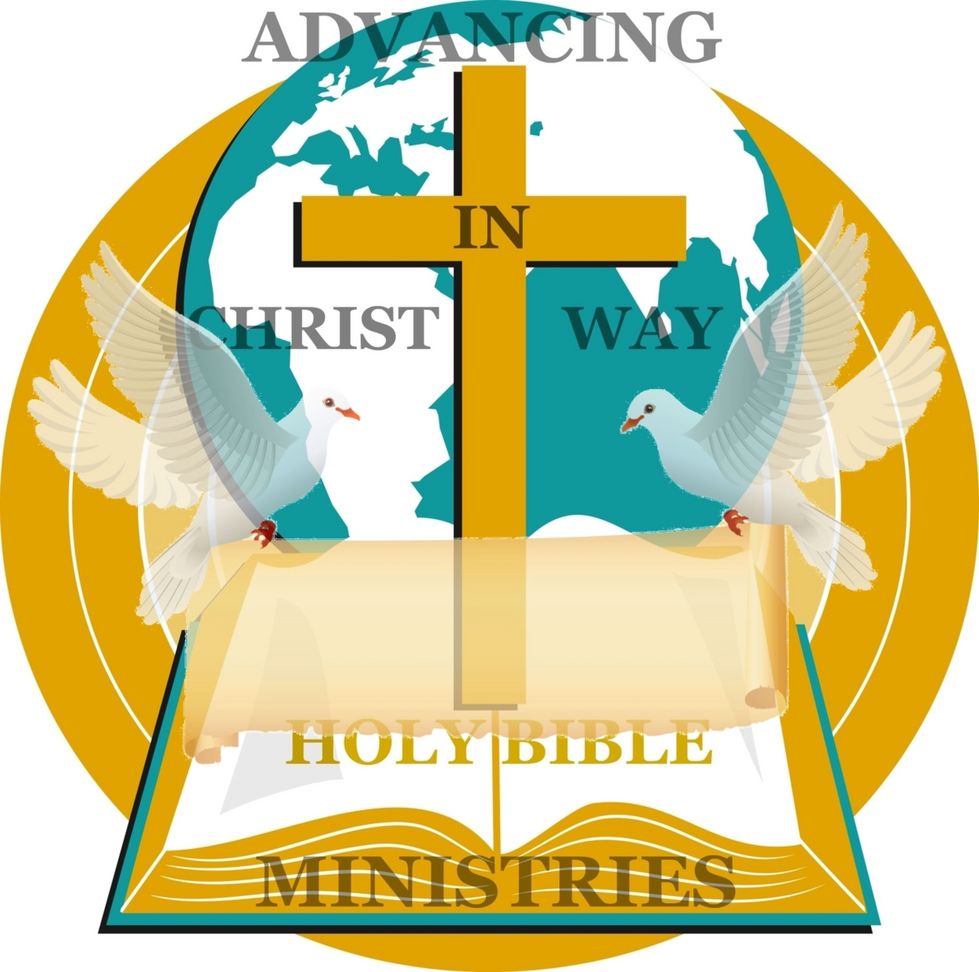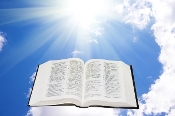 Click on the Bible to down load.

​​After downloading as a zip file, Click on the bibjam80.zip file.

After clicking on the bibjam80.zip - ​then extract all files.

​After extracting all files click on the set up box to begin set up!

​That is All! It is safe and easy for your computer with no viruses at all.

I use it as one of my

Number 1 STUDY TOOLS!
New Testament Page in Luke!


Notice

the search and parables buttons and the E T R D are commentaries and dictionaries and you also have web links as well, awesome!​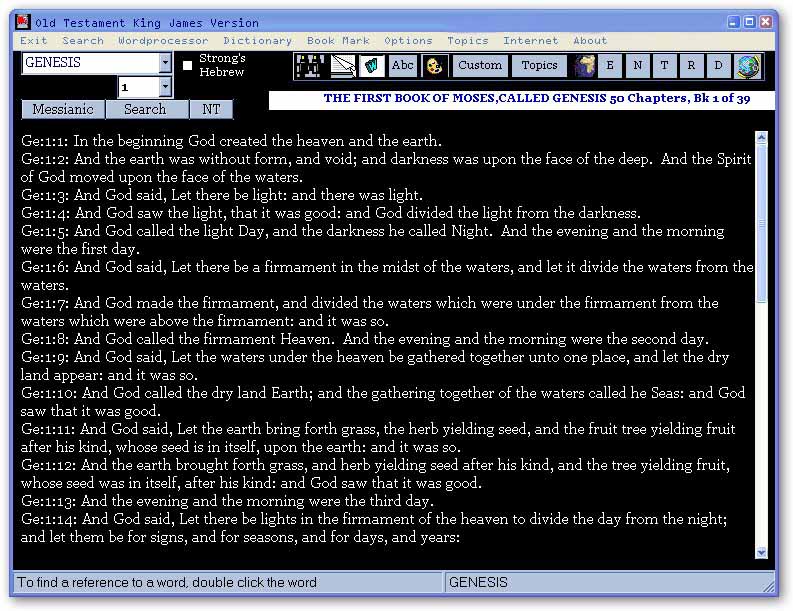 Old Testament Page in Genesis!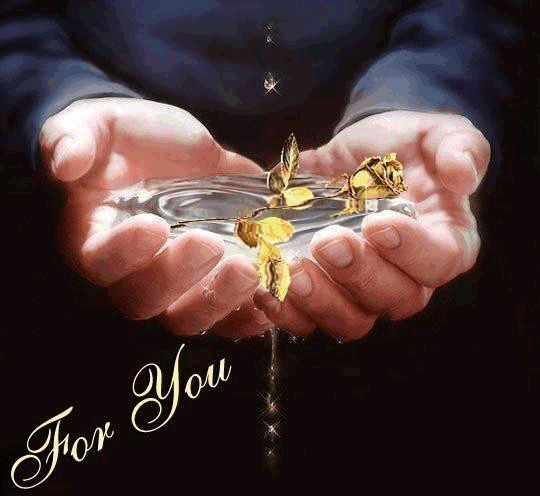 GET IT TODAY AND
IMPROVE
YOUR KNOWLEDGE!