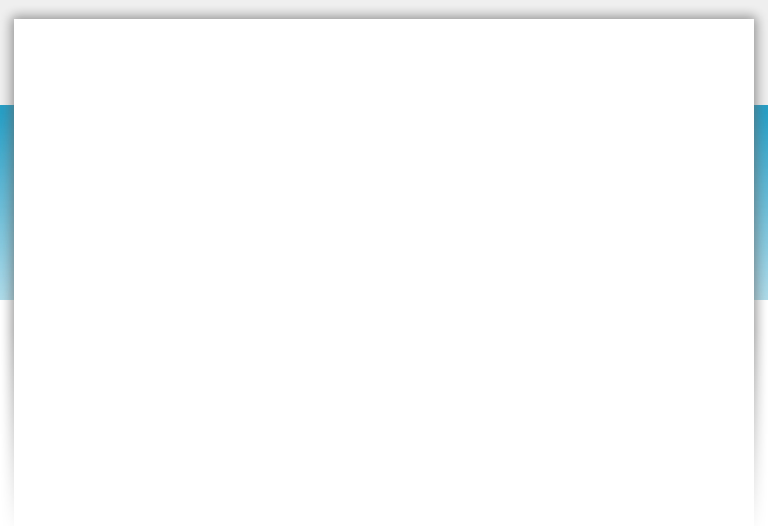 "
We are Empowering Believers
to live The Way of Jesus Christ...
"
Advancing In Christ Way Ministries All rights reserved
Website created by Advancing In Christ Way Ministries


Are you trying to win over your husband or wife after they have sinned against you? Or maybe it is a friend or someone else in the family? Maybe this will help you, go to this
link and read up on LOVE COVERS a multitude of sins.
You will be blessed as the Holy Spirit works on your relationship to walk in love in-spite of the situation. Change is coming, just trust God and believe!
Visit Our Book Store and purchase your very own Truth About Marriage book and Work Book to build a successful and lasting marriage.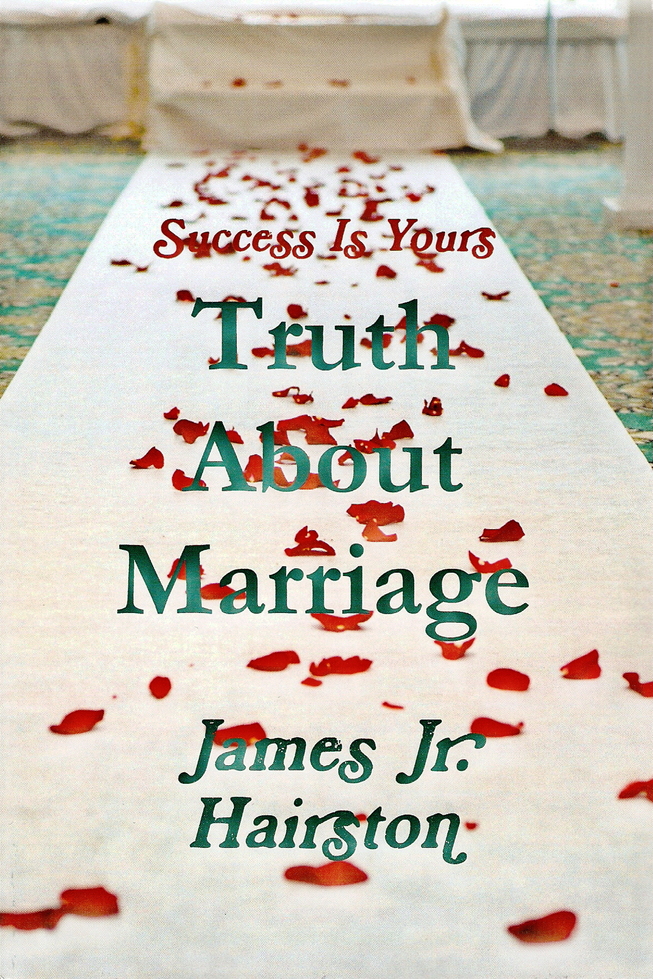 You can also get the work book!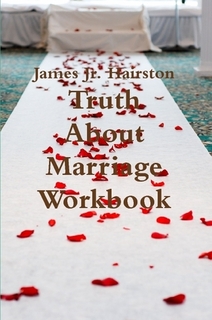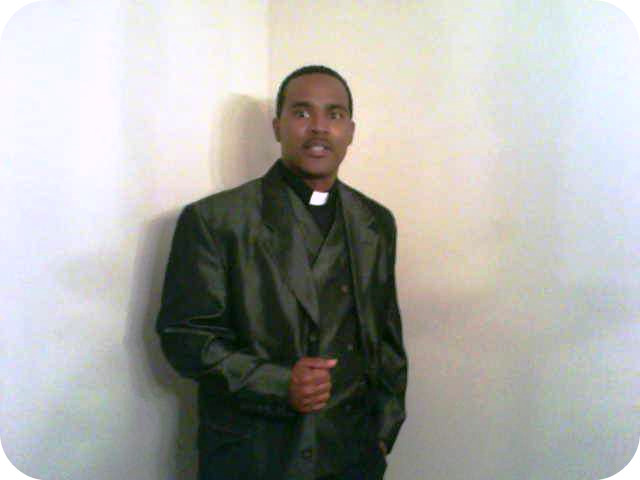 Read about the Author Bishop James Jr. Hairston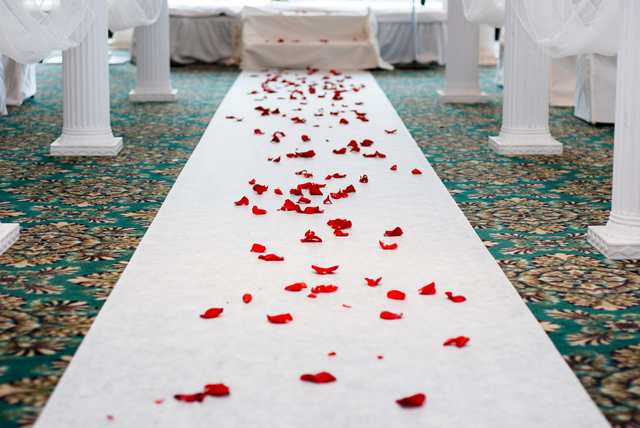 Leave us some info so we can learn more about your interaction with the book truth About Marriage...
If you are looking for marriage counseling please leave your information bellow so I can contact you.

If you are looking to get married and are looking for a Pastor to perform your wedding and or possibly get counseling before marriage you can leave your information below so I can contact you as soon as possible. The form will directly go into my email!

Thank you and God bless you.

For direct contact email Pastor James Jr. Hairston: james@advancingchristway.com