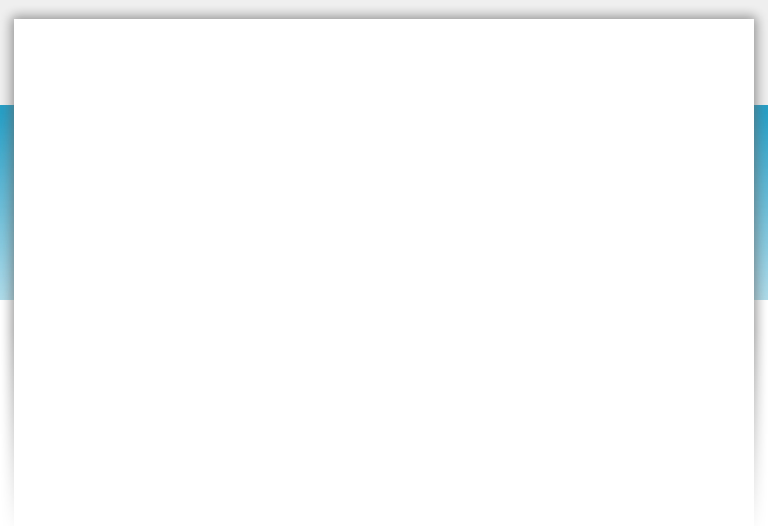 Advancing In Christ Way Internet Radio Broadcast
"
We are Empowering Believers
to live the Way of Jesus Christ...
"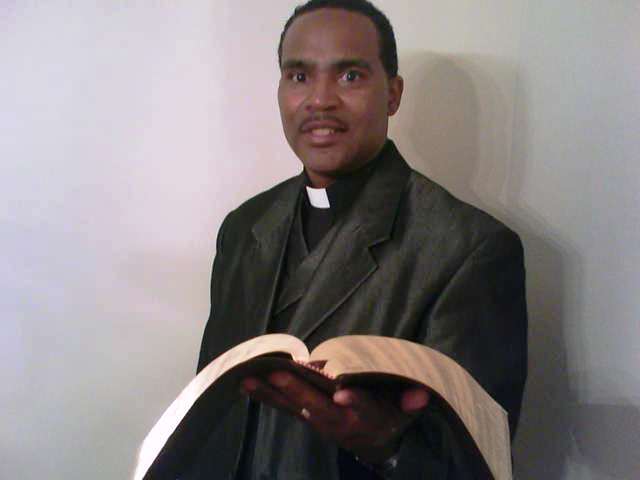 Advancing In Christ Way Ministries All rights reserved
Website created by Advancing In Christ Way Ministries


God bless you and I hope that you enjoy my sermons and it add a blessing to your life. I want to encourage you to live the way of Jesus Christ to advance the Kingdom of God changing lives changing the world. Check out my CD as well titled Stomp the Devil Out.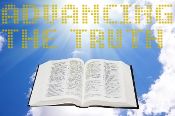 READ MY BLOGS THAT WILL ENCOURAGE YOU AND BLESS YOUR LIFE!
CLICK HERE
Read My Excerpts from my Sermons for your personal Notes!
You must
sign in or sign up
to get my sermon excerpts.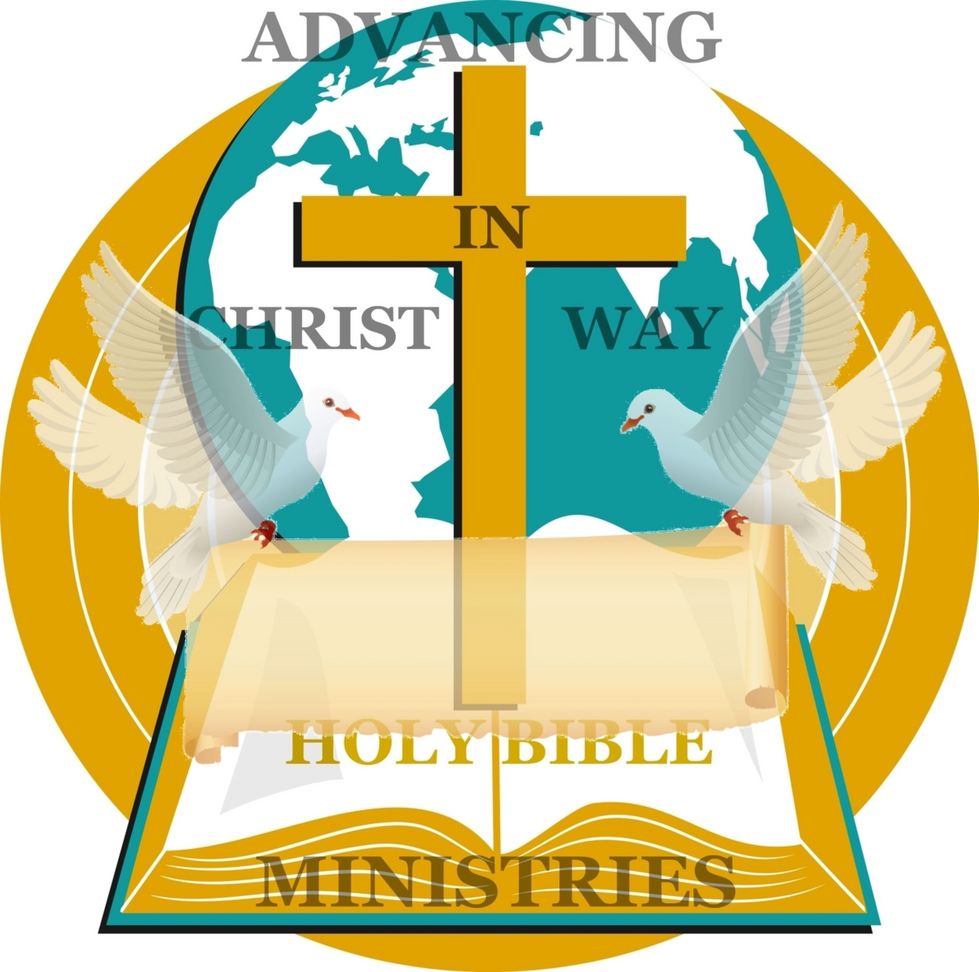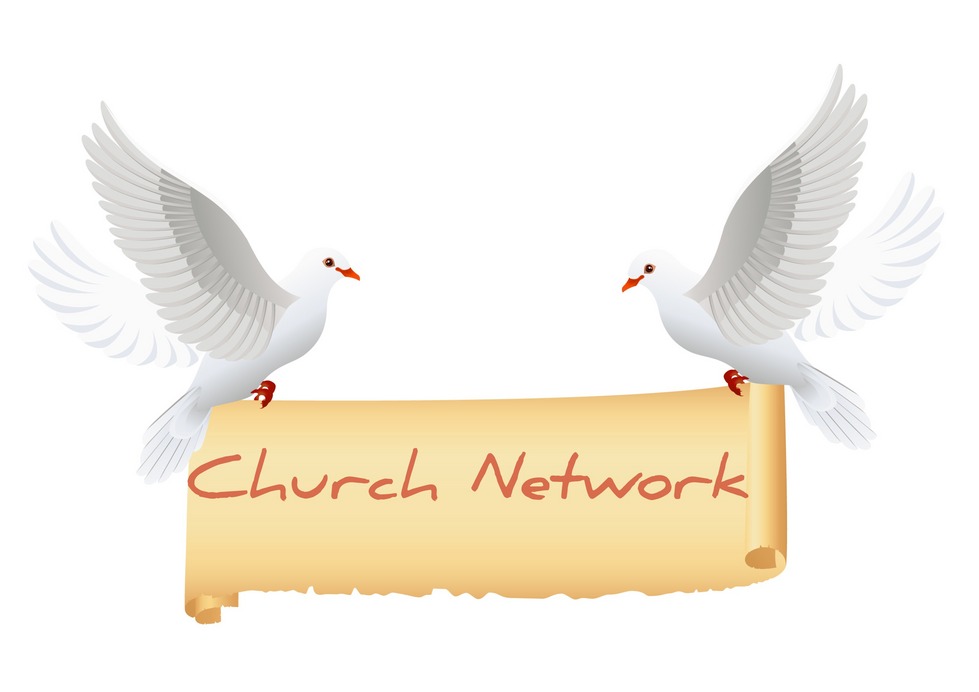 Advancing Encouragement Radio Show Live Wed. Thurs. & Fri. at
​11:00​ ​ am EST...!

Live Sunday Sermons Right Here & By Phone at 11:50 am EST...!

Call To Listen to our Pastors Live Sermon Every Sunday!
Call In Number:
(724) 444-7444
Caller ID :
113164 Pin: +1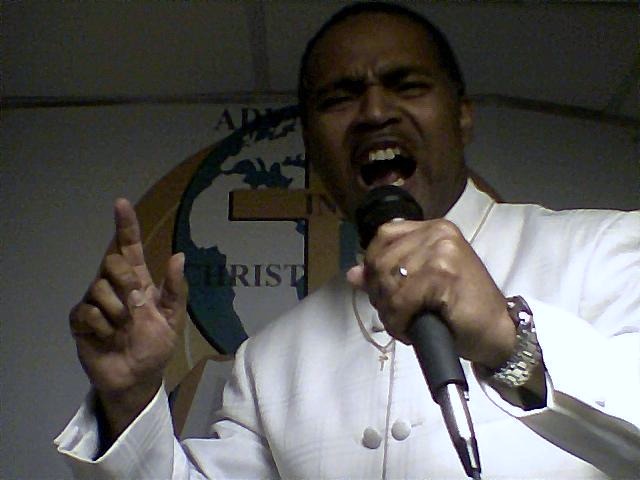 The Message Of Jesus Christ Must Reach the Entire World! Look At How God Has Blessed our Ministry By Getting The Word Out Internationally! May God Bless you in All of Your Endeavors In Jesus Name, Amen...
WE WELCOME TALK SHOE INTERNET RADIO TO OUR NETWORK!
ADVANCING ENCOURAGEMENT LIVE IS NOW BROADCASTING ON
TALK SHOE!
(724) 444-7444
Call ID: 95659
ALSO DOWNLOAD THE SHOW AS A POD CAST!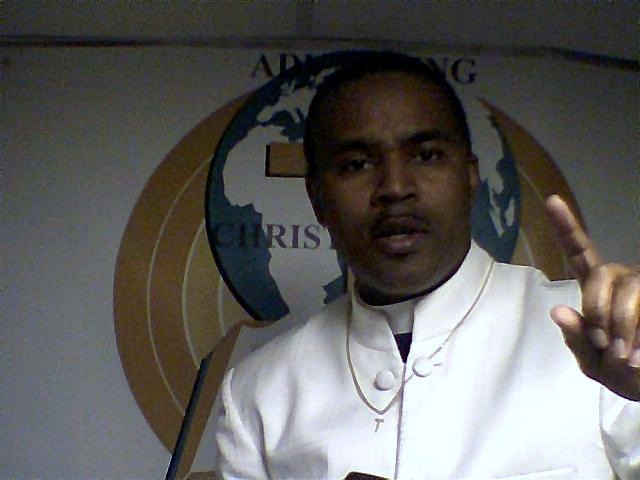 Become a Member of our Church Network/Internet Radio Family! Stay Connected, Encouraged, Empowered and Built up in the Lord Jesus Christ...!

Listen Live to Hour of Power Sermons Every Sunday Morning at 11:50 EST!
Our Theme Indefinitely Is Titled Advancing The Power Of God!​