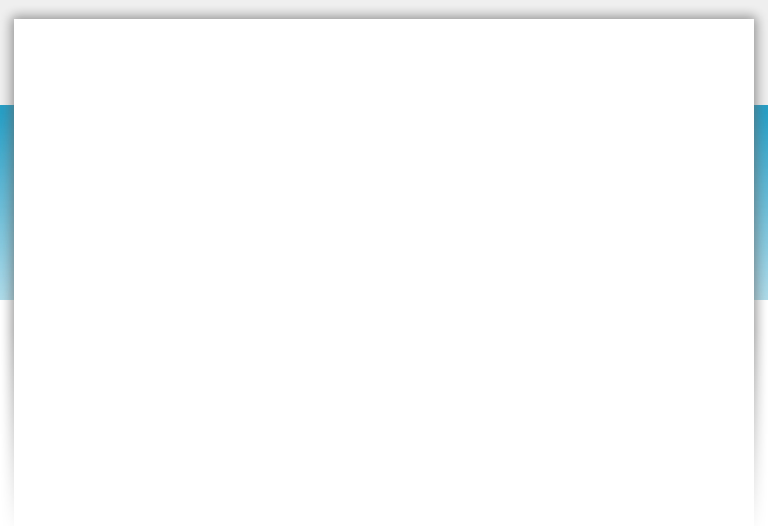 Advancing
In Christ Way Ministries

"
We are Empowering Believers
to live The Way of Jesus Christ...
"
>> Your Offering is Secured
​or Mail in Your Donation/Tithes and or Offerings!
Offering Online


Please let us know who you are by filling out the form below so we can send you a thank you card and update information on our crusades



Be sure to fill in the amount of your donations in the selected boxes below for our records so we can send them to you at the end of the year. For Crusades, choose Missions.
Advancing In Christ Way Ministries All rights reserved
Website created by Advancing In Christ Way Ministries


OUR MISSIONS
​
Evangelism is the key to spreading the gospel and saving lost souls. In addition, spreading the gospel is for feeding the poor while taking care of their physical needs we are feeding their spirit with the Word of God.
Kerry Smith Ministries
provides a Minimum of 50,000 lbs -100,000 lbs of food and mattresses delivered in U haul trucks for families. We provide free hair cuts, blood pressure screenings and health tips in our evangelistic Crusades from 500 to 600 people at minimum 300. Our crusades are filled with praise, worship and testimonies of people that have been delivered from their trails and tribulations. The Word of God is being preached while having a minimum of thirty (30) to one hundred (100) souls coming down for salvation. This is a fun filled event that will light up your soul with the Glory of God while witnessing souls being saved and delivered. The next event will be coming soon and we will be giving you more information through email or mail.
But we need your help!
Please donate to this great work for the Lord and you can also be apart of this work!
Please leave a comment about your desire to evangelize and to serve the Lord by serving the less unfortunate.

Advancing In Christ Way Ministries has partnered up with Kerry Smith Ministries

for Evangelism crusades all over the nation. Please donate and come and join us!

RISING UP THE REMNANT OF GOD, FROM THE HALTED, THE CAST OUT AND THE AFFLICTED TOO A MIGHTY NATION (MICAH 4:6-8).

Luke 6:38: Give, and it shall be given to you; good measure, pressed down, and shaken together, and running over, shall men give into your bosom. For with the same measure that you mete with it shall be measured to you again.​

​TITHES AND OFFERINGS

"
We are Empowering Believers
to live The Way of Jesus Christ...
"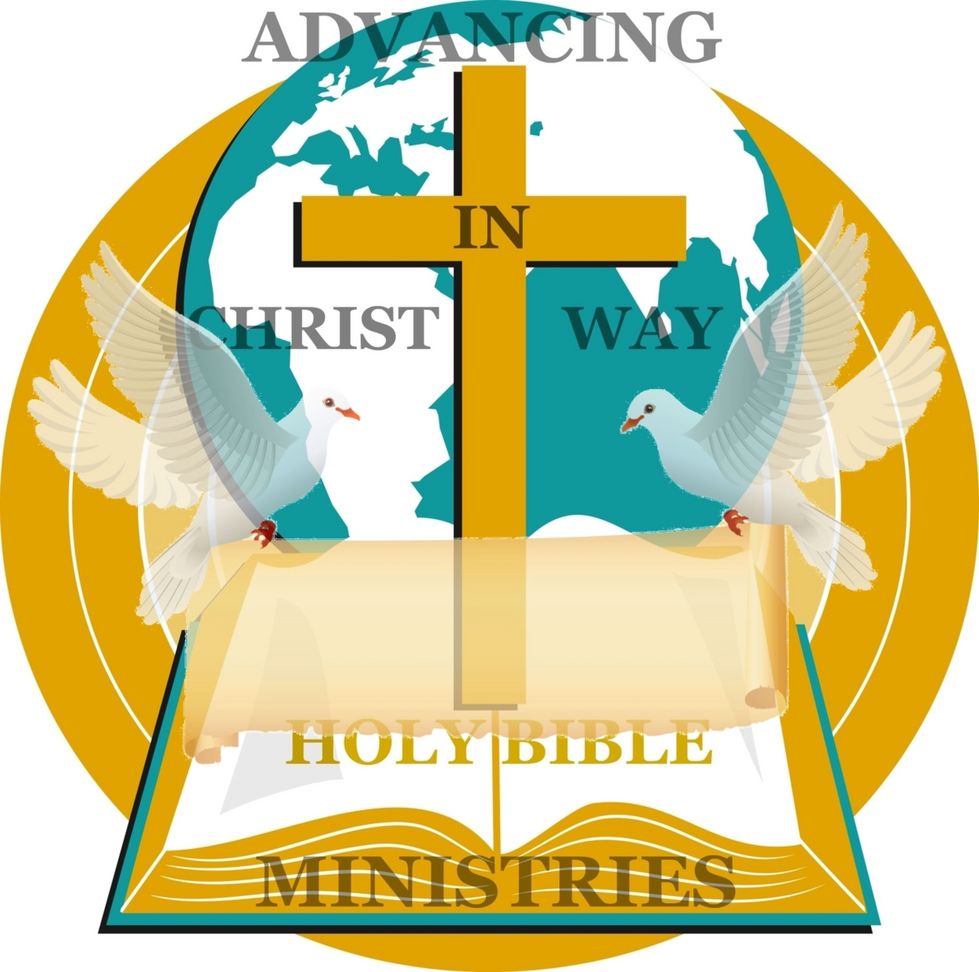 Mail In your Tithes and or Offerings/Donations:
P.O. Box 1089 Fayetteville GA. 30214​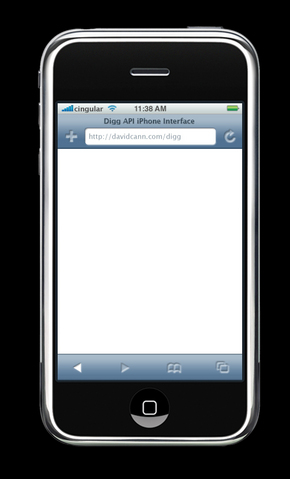 You Can also Pay your Tithes and Offerings and or Donations right from your cell phone on our
Mobile Site!