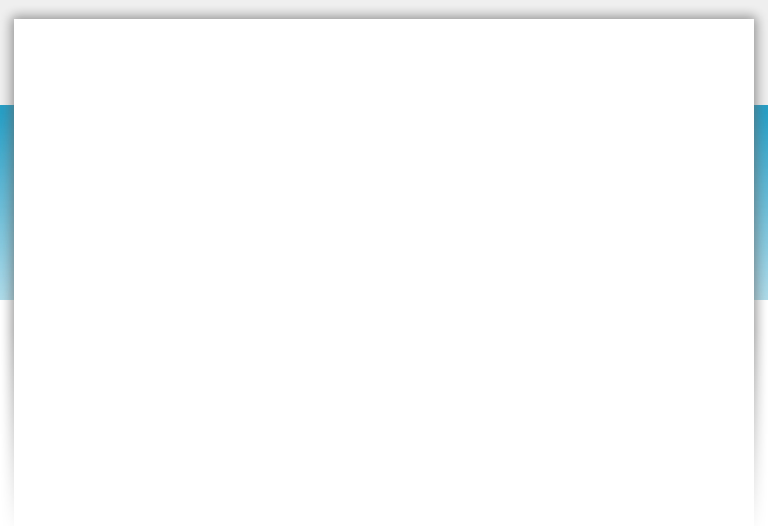 Advancing
In Christ Way Ministries

"
We are Empowering Believers
to live The Way of Jesus Christ...
"
>> New Generation Vision Ministries
These are the ministries envisioned for AICW
-

AICW Education Ministry - To educate the Body as was taught by Jesus Christ too teach them to observe all things, everything that I have taught you and I will be with you always, even unto the end of the world!

· AICW Outreach Team - Advancing In Christ Way have been anointed and appointed to preach the gospel to the poor, to heal the broken hearted, to set the captives free, to give sight to the blind and to set at liberty those who are bruised.

· AICW Usher Team - Advancing In Christ Way Usher Team have be called to create a hospitality atmosphere filled with love, warmth, compassion and a spirit of service unto the people of God, the lost, family and friends when they come into the house of God here at AICW.

· AICW Mission Team - Advancing In Christ Way Mission Team are filled with the Holy Spirit, wise and able to teach to reach-out to the drug addicted, alcoholics, prostitutes, the poor and all street people who have lost their way and need direction to be lead to our Lord Jesus Christ for healing and freedom. This Mission Team has a great work to established from coast to coast and abroad into other countries.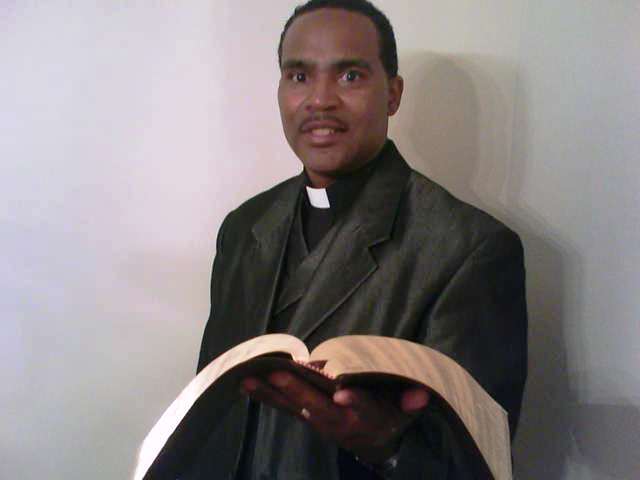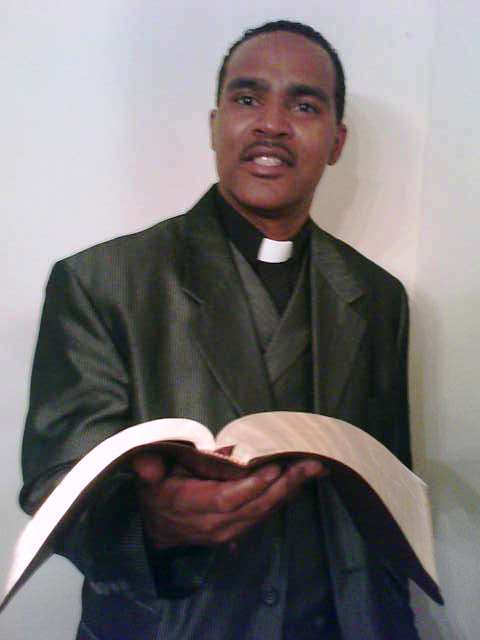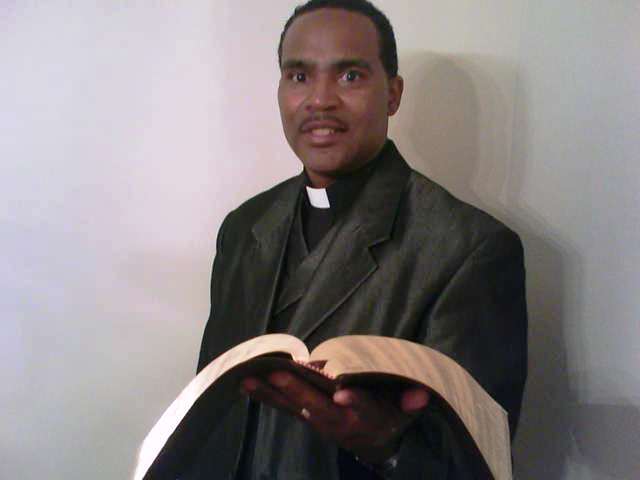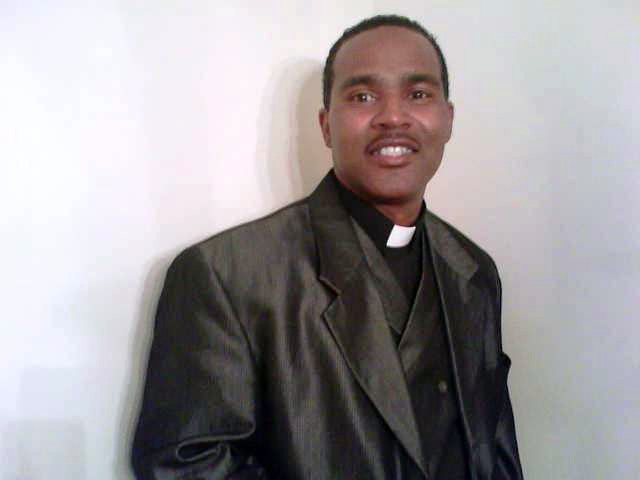 The Vision for AICW Ministries is far beyond the horizon. This

ministry has been called to a new thing and God is seeking

those to worship Him in Spirit

and in Tr

uth

.

T

he remnant

of

God has been called by

His name to

a time such

as this!


Advancing In Christ Way Ministries All rights reserved
Website created by Advancing In Christ Way Ministries